Institute of Economics for Humans
Our mission and vision
It seems that traditional economics are unable to find an effective measure to solve actual problems such as insufficient economic growth or deflation.
We believe that we would be better tackle these issues by placing "men" at the center of analysis to present more convincing solutions that meet with our experiences.
We call it "Economics for Humans", EH. We are sure that this approach will bring us appropriate diagnostics and prescriptions to today's complex problems.
Some subjects which we would like to take up are as follows:
Japan and Japanese companies in the era of globalization
How Japanese and Japanese companies can play more active roles in the globalization era.
The close relationships between politics and economics
If we don't learn from the history…
The declining birth rate and aging population which change our economy and society
How we should address this imminent incredibly harsh reality.
Central banks' ultra-loose monetary policy and the property bubble
Is there any way to avoid shock of monetary contraction which will occur someday?
Relationship between men and rapidly developing AI
Is it possible to create a business model which is not a simple replacement of men by machines?
Financial and industrial system vis-à-vis innovative technologies such as blockchain
Invention of blockchain and other innovative technologies are often compared with that of computer or internet. What impact will these technologies, including crypto currencies, have on our society? What will be their relationship with other financial technologies?
Creation of effective wealth management system from the view point of EH
Is it effective to implement a human approach of investment strategy, without using AI but based on careful observation of human nature?
Observation of ever changing markets and how to deal with the change
How do Japanese companies keep up with the change of global market?
Consumer buying decision and marketing.
Why personal consumption expenditure doesn't increase despite the ultra-loose monetary policy?
Understanding of men in company management
What should a company do to avoid a bad reputation such as "Overwork company" or "Sweat shop"?
This institute has its objective to create, on above-listed basic research, a strategy applicable to business or companies which are the main players of economic activities.
Our research area covers behavioral economics, neuroeconomics, econometrics, general theory of evolution, as well as the adjacent areas such as theory of probability, complex system, experimental economics, analysis of human behavior by big data or sensors.
We will also study philosophies of sages such as Sun Tzu, Lao Tseu, Peter F. Drucker and Warren E. Buffet, because humanity and human behavior were their main concerns, which, we think, form the roots of EH.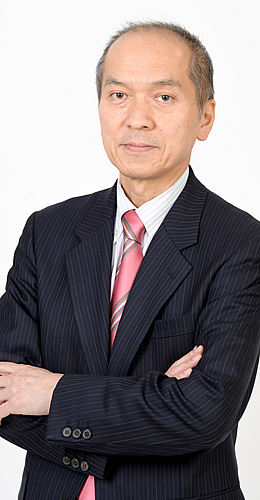 Managing PartnerHiroshi ARICHI
Former senior Ministry of Finance official
CFP®, 1st class Financial Planner
| | |
| --- | --- |
| 1952 | Born in Kurashiki, Japan |
| 1975 | Graduate from Tokyo University |
| 1975-2008 | Ministry of Finance |
| 1978-79 | Ecole Nationale d'Administration (ENA ), France |
| 2005-08 | International Finance Corporation (IFC, World Bank Group) |
| 2011-18 | Japan Settlement Information Center, Ltd. |
| | |
| | |
| | |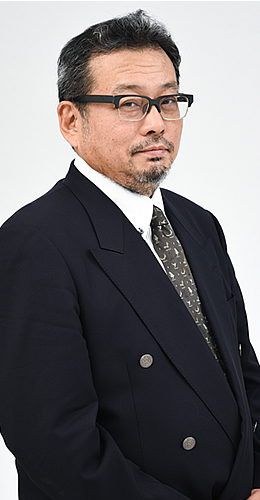 Executive PartnerHiroshi OHARA
Organizer, Study Group "GINZAX" on global economy and investments
President, Ohara-Soken, Ltd.
| | |
| --- | --- |
| 1960 | Born in Hamamatsu, Japan |
| 1984 | Graduate from Doshisha University |
| 1984-89 | Ueda Harlow, Ltd. |
| 1989-94 | Crédit Lyonnais |
| 1994- | Ohara-Soken, Ltd. |
| | |
| | |
| | |